As a wedding entertainer, Laurie's magical and multiskilled entertainment, combined with his warm, friendly and engaging personality, helps to make your special day truly memorable!
Entertainment that will keep your family and friends happy throughout the day!
As an award-winning entertainer and event producer, Laurie can help your special day run smoothly and without any stress!
By mingling with your guests to create a happy and relaxed atmosphere
Entertain during the natural pauses in the proceedings, for example during the taking of photographs
Table magic between the courses, to help keep your guests amused,intrigued and energised!
As a professional actor, I have been asked to introduce wedding speeches, but I am also happy to let my PA system be used by other speakers
I am often asked to delight and enchant the children, with a magic show and balloon modelling, which is perfect for during the speeches and any other moments of the day when the adults might like to just do their own thing!
As a musician,dancer and experienced DJ, I have run many dance events and can offer you disco music from every genre, as well as recommend some of the best bands around.
I can also include all of your favourite music into bespoke playlists.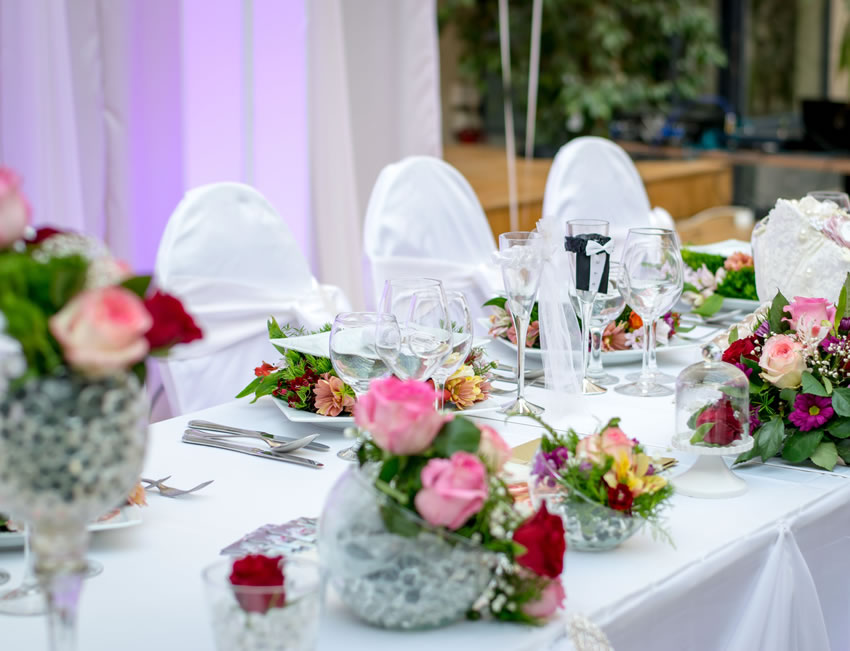 "The success of our event was largely due to Laurie's brilliance and  professionalism!
The children and the adults were all mesmerised and delighted by his funny and skilful magic show.Then everyone had a great time dancing to his disco and following many of his creative and imaginative dancing games!"
Servicing Hastings, Bexhill, Eastbourne, Brighton, Tunbridge Wells, London & across Sussex, Kent & the South East.
Servicing Hastings, Bexhill, Eastbourne, Brighton, Tunbridge Wells, London & across East Sussex & Kent & the whole of the South East.
Get in Touch
Please get in touch with Laurie including booking enquiries using our contact form & email or by phone.
Mobile: 07951596240